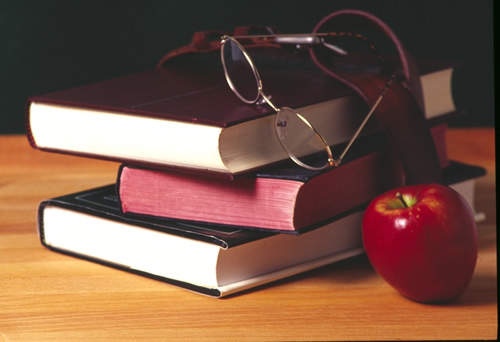 Welcome to Emily Fagan's Web Page
Freshman Academy
Period 1: FA Language Arts
Period 2: FA Language Arts
RHS Career Center Link:
Phone: 541/923-3440 or 541/923-4800
SAT AND ACT REGISTRATION DEADLINES
OREGON STATE LANGUAGE ARTS STANDARDS- FRESHMAN ACADEMY PRIORITIZED
EL.HS.RE.11- Identify and use the literal and figurative meanings of words and phrases.
EL.HS.RE.19- (EL.LI.03)- Identify and/or summarize sequence of events, main ideas, facts, supporting details, and opinions in informational and practical selections.
EL.HS.RE.25- (EL.HS.LI8)- Infer the main idea when it is not explicitly stated, and support with evidence from the text.
El.HS.LI.09- Identify various literary devices, including figurative language, imagery, allegory, and symbolism; evaluate the significance of the devices; and explain the appeal.
El.HS. LI.13- Identify tone, mood and theme.
Ideas and Context
(EL.HS.WR.10)
· Main idea is clear, focused, and original
· Supporting details are thorough, rich, and on topic
Organization (EL.HS.WR.11)
· The introduction was strong and inviting
· The order of ideas is clear- improves the paper
· There are smooth and effective transitions
Sentence Fluency (EL.HS.WR. 13)
· Sentences have a natural, flowing sound- are easy to read aloud
· There is a variety in length, complexity, and beginnings
Conventions (El.HS.WR. 18)
· Errors, if any are not obvious- you've edited for correct punctuation, spelling, capitalization, paragraphing, and grammar