Terrebonne Community School

General Information:

Phone: (541) 923-4856

Fax: (541) 923-4825

Office Hours: 8:00 a.m. - 4:00 p.m.

Classroom Hours: Mon,Tues, Thurs, Fri - 9:00 a.m.-3:35 p.m.; Kindergarten - 9:00 a.m.-11:45 a.m.

School Improvement Wednesdays - 9:00 a.m.-2:35 p.m.; Kindergarten - 9:00 a.m.-11:15 a.m.

At Terrebonne Community School we provide a positive environment and challenging learning opportunities that

improve student achievement and produce life-long learners.

Last Day of School is June 5th - Enjoy your Summer!!
June 5th is a full school day, students release at 2:35.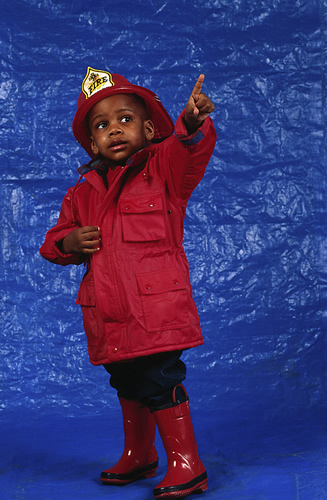 Kindergarten Round-Up!
Children who will be 5 years old on or before September 1, 2013 are eligible to enroll in kindergarten. You may enroll your Terrebonne 13-14 kindergarten students beginning April 15th through June 14th or again in late August. Please bring birth certificate, immunization records, and proof of residence when enrolling. School office hours are 8am-4pm
Terrebonne Students
rise to the occasion
for the 5th year in a row!